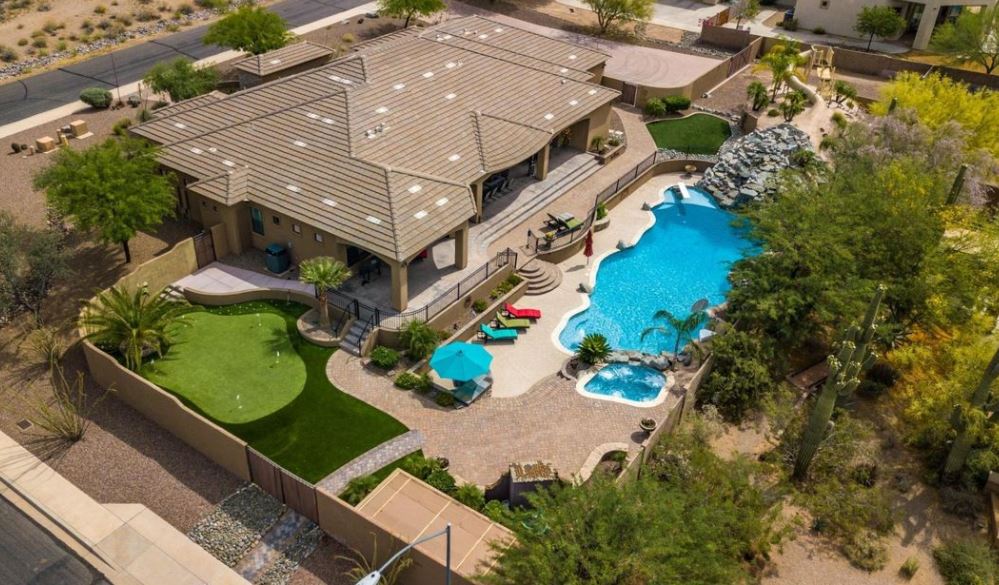 Home Selling Resources
5 Things Realtors Should Be Doing For Sellers
10 Staging Secrets to Get Your Home SOLD
Common Seller F.A.Q.
How To Sell Your Home For Top Dollar
Myths of Selling a Home
 The Results First Approach
Selling a house is a big decision. Whatever your reason, chances are you've put some good thought into.  You know WHY you want to sell, but HOW are you going to do it?
The Results First Approach is a system I designed to encourage a quick sale at the highest price possible. By utilizing traditional "tired and true" methods, paired with new technology, the result is a well orchestrated and successful sale.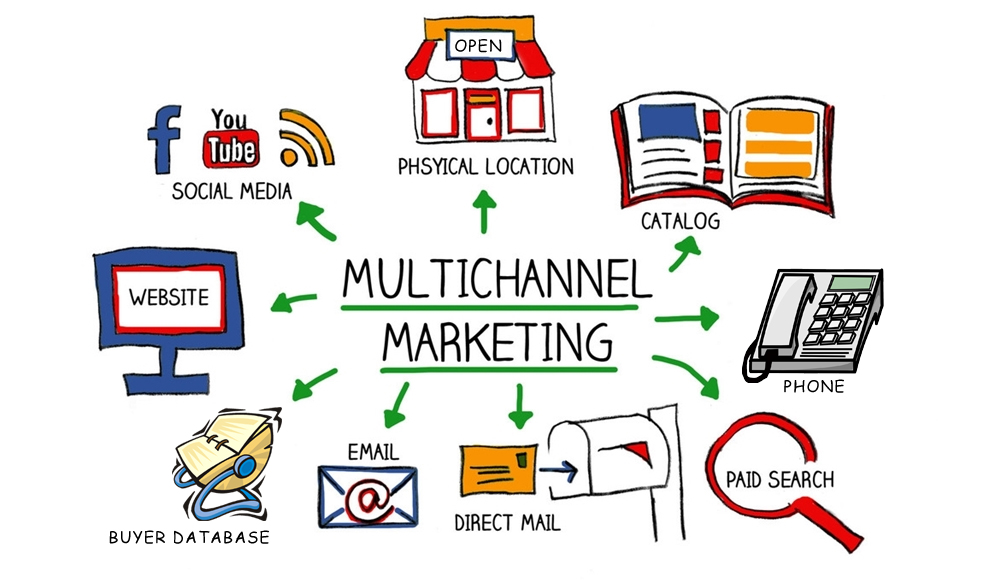 Implementing this strategy has proven a powerful tool to sell homes.  Your property is put in front of as many qualified buyers as possible and given the greatest chances of obtaining the highest price in the shortest period of time. A custom 50 point marketing checklist is used in conjunction with your listing to ensure all possible marketing channels have been utilized.
The Results First Marketing plan is broken down into 3 segments:
Traditional Marketing – This includes all the foundation pieces of listing a home for sale. Listing in the MLS, provide listing signs, and open houses. While these are considered expected steps, they are just the tip of the iceberg and alone will not sell a house for top dollar.
Digital Marketing – Why not utilize the latest technology to captivate and wow prospective home buyers online. With an estimated 90% of all home buyers starting shopping online these days, making your listing stand out is imperative. Your listing will include a heavy digital campaign that can include:
Professional Photos
Drone Photo/Video
Matterport Immersive 3-D tours
Dedicated Website
Syndication to international websites
Proprietary Buyer Capture System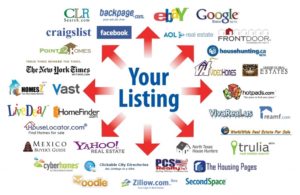 Proactive Marketing – Maybe you've never heard of Proactive Marketing before, it's what's been named for the true secret sauce to this systems success. On every listing, I take a few unusual steps to dig up a buyer for your property.  While I can't publish these proprietary methods here, they keep my clients two steps ahead of the competition.  The results have proven time and time again to sell homes for top dollar in less the time of the market average.
Please contact me today to see how I can help you reach your real estate goals.
List Your Property   Home Much is My House Worth?
What Clients are saying