What to Expect in 2022
---
With another New Year's celebration just a few short weeks away, it's time to reflect on what happened in the Real Estate Market this year, and look ahead to what 2022 has in store. Projections on interest rates, home prices, and everything else in between. Here's what to expect if you are buying or selling a home in 2022!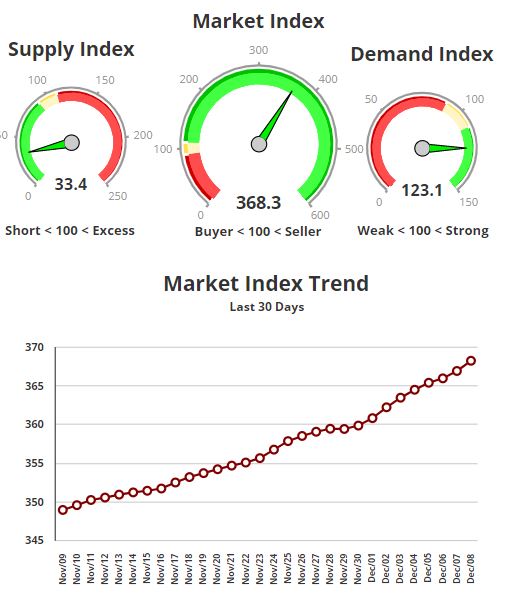 As you know, real estate has been red hot all year long.  Continued low supply of homes plagues the Phoenix market with no clear end in sight. The second week of December 2021, and we are sitting around 7,000 total available homes on the market – which has stayed consistent for the past 3 months. Still well below our 25,000 average.
Valley Wide Metrics approaching Year End- All types of homes/sales
Median Home Price: $433k
Average Price per Sq Ft: $267.75
Avg days on Market: 32 Days
Amount of homes Sold: 110,575
Driving forces: Supply and Inflation
The market has been so hot, the Phoenix metro area has appreciated around 30% year over year. While that might sound like an excessive number, it's important to keep in mind what else is going on is our world. Rental prices are up around 20% in the Phoenix Metro this year. Oh, and then this strange thing where are used cars are appreciating more and more – to the tune of 40% over the course of the pandemic…what!?  If Inflation hasn't become a household conversation for you in 2021 yet, it should be in 2022.
So yes, the real estate market has a supply problem, which will continue to drive pricing up, but that's in addition to inflation. In a perfectly balanced real estate market (which we haven't seen in many many years in our growing city) home prices appreciate by around the inflation rate. So, with inflation rates soaring, this historically suggest more upwards pressure on home values.
Nearly all experts agree high inflation will stretch well into 2022. This, magnified by low inventory will keep prices creeping upwards, it's just a question of by how much.  I think it's a fair guess to say we won't see another 30%, but in this pandemic world we live in, who is really to say?
My guess is a much more moderate, but still substantial annual price gains of 10-15% – primarily reduced from this past year due to the potential of interest rate increases that are expected throughout the next year – which can in turn dampen buying power. Interest rates are a funny thing – for the last several years, even pre-pandemic, many were saying they were going to go higher, and then they became even more favorable.  So, while experts interest rate predictions range from 3% to 4.25% over the next year, the reality is no one has that crystal ball – maybe a Sigma Covid variant comes along, messes it all up and and rates are forced to drop again. Historically, we are still at incredibly low rates.
Loan Limits
The conforming loan limit has been raised for 2022.  A conforming loan in the simplest terms is your standard, federally sponsored/backed home loan, used by most home buyers.  They have standard regulations, which one of them is a maximum loan amount. In 2021 that limit was set to $548,250 – but with home and inflation increases, many buyers are needing higher loan amount. The new max loan amount for 2022 has been announced at $647,200.  This will help more buyers obtain higher/better traditional financing with lower down payments, and could put more upwards pressure on $700k and higher homes with a new group of buyers now qualified to borrow more.
Getting the Year Started
In the shorter term, don't expect any changes to the real estate market over the remainder of December. Over the past 5 weeks, the market has been actually heating up slightly, but December is typically a month that moving and home buying/selling is NOT on the mind, so it can get pretty quiet and stay flat.
Buyers  – assuming you can find a suitable property, buying this time of year is always great as you can beat the "rush" of the upcoming spring home buying season, and the price increases that are all but guaranteed to come with it. Wait for the new year or spring for more opportunities, and you'll be up against 3X as many buyers for the homes that do come on the market – Waiting will bring more opportunities, but more "competition".
Anyone who has even dipped their toes into the real estate market in 2021, will know that things move quick. I'm hopeful 2022 should be a touch better for buyers to find good homes, but by all means don't mistake that for a buyers' market – we're VERY far from that and prices will continue to appreciate during this strong sellers market. The spring market should be more of the same red-hot market with the greatest appreciation rates. The second half of the year, will anecdotally feel like a slow down (just like it did this year for those who were in the trenches of buying/selling when summer break came). When we go from 120 mph in the spring to just 100 mph through the summer – don't forget we are still speeding in a 65.
Wishing you and your family a happy holiday season!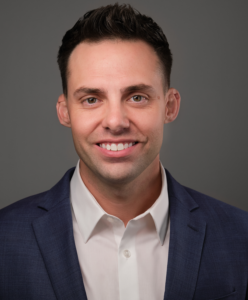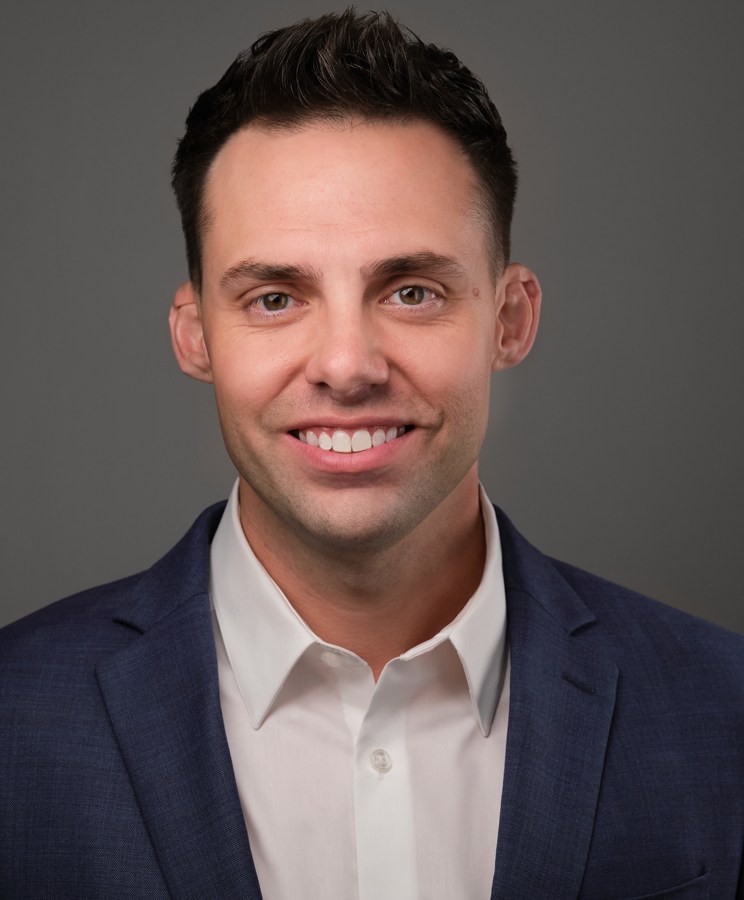 Ask a Question