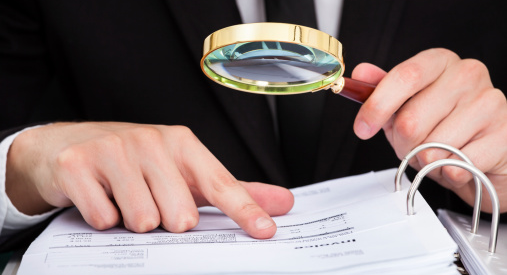 The Real Cost of Selling Your Property
---
General costs on all transactions
When selling your home, you will inevitably incur some expenses.  Hopefully you've built some nice equity in your home. In this case just about all your expenses will be deducted from your equity upon the sale so you won't need to come out of pocket for much, if anything at all.  Let's break down the expenses you can expect to incur while selling your property.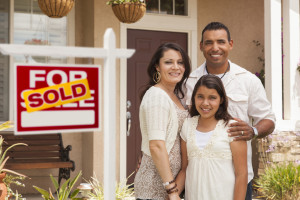 Real Estate Professional fees /Realtor Fees/Sales commissions.  The costs you pay for a licensed real estate professional to list, market, and represent you and your property in the sale and transfer of your real property.  This can be one of the largest expenses in selling your property.  6% of the sales price is commonly paid to the Real Estate brokerages involved in your transaction. The majority of the time, that's 3% to the buyer's agent, and 3% to your listing agent.  These fees are paid for exclusively by the seller.
Title Insurance – When selling your home the Arizona Standard Residential Purchase agreement states that the seller is to provide a homeowner's insurance policy to the buyer of the property.  The purpose of this policy is to ensure the buyers financial interest in the property is protected against title defects or liens. For example if the previous owner had work done on the house and never paid a contractor, that contractor could have filed a lien against the property.  Title insurance would protect the buyer if this occurred after the transfer of the property.  This is not to be confused with Lenders title insurance which protects the lenders interest in the property being purchased.  This is paid for by the buyer.
Escrow Fees – Escrow fees are the fees paid to the escrow and/or title company who act as the neutral third party between Buyer and Seller. More often than not, the escrow company is the same company who will be providing the title insurance policy.  They also coordinate the closing, record the title with the county, maintain the escrow account, pay all vendors and third party affiliates, etc.  They are a key piece to keeping the transaction together and this is the compensation for performing the work.
HOA Disclosure Fee – If your property resides in an HOA, Arizona state law mandates the seller must pay for the HOA Disclosure fee. This fees covers the expenses to prepare and disclose HOA information to the buyers.  There is a state maximum of $400 that is permissible to be charged for this disclosure fee.
Title Recording Fee – a small fee, usually less than $100 for recording the title with the county upon the sale.
Prorated Fees – There are a few fees that you will pay at closing that are prorated costs.  Depending on what day of the month, or of the tax schedule you close on, you will most likely be responsible for pr oration of HOA dues and your property taxes.  Property taxes are paid in "arrears" (in the past), so you may need to make a catch-up payment so you are current as of the date of the transfer.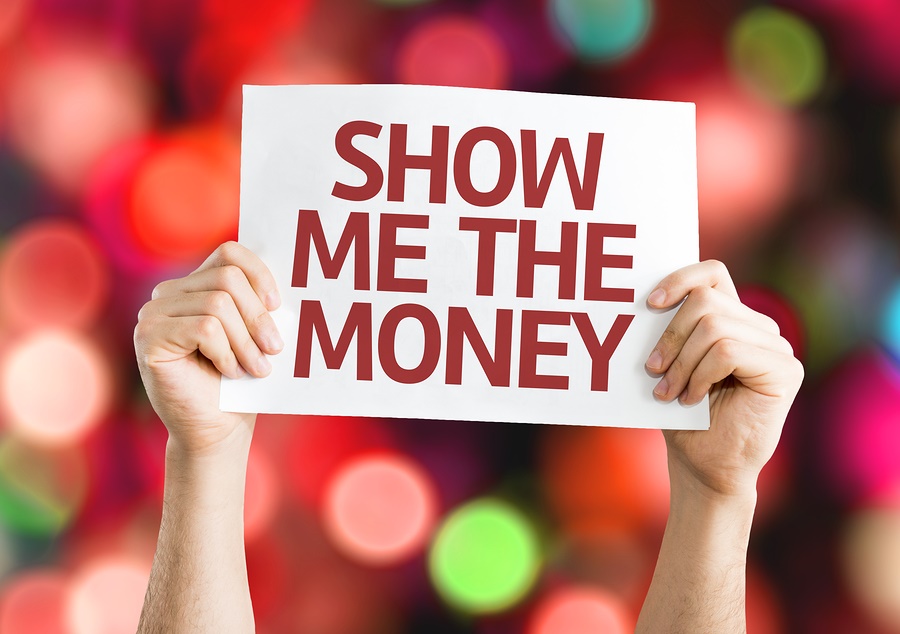 Negotiable costs you may incur
A contract can be written a  myriad of ways.  Depending on the structure of your purchase agreement, there may be other negotiable fees that you have agreed to pay on behalf of the buyer.
Seller concessions – As you most likely know, buying a property entails just a few more costs than the purchase price itself.  As a seller, the buyer may ask you to contribute towards some of these costs in the form of concessions, or credits.  It's common for buyers to ask for anywhere between 1%-3% in concessions.  This can be a big number out of your net profit, so it's important to calculate your net profits.  For example an offer of $490,000 with no concessions is higher offer than 500,000 with 3% concessions. (Which would be comparable to a $485,000 offer).  So don't balk at concessions right away, take the entire offer into consideration and see what your net profits will be.  At the end of the day, your net profits should be your only concern.
HOA Transfer Fee – The HOA transfer fee is costs associated with transferring and setting up the buyer with the HOA.  This can be paid for by buyer, seller, or split, depending on how it is written on the HOA addendum of your purchase contract.
Home Warranty – On most standard residential transactions a home warranty is issued to the buyer for first level protection against any items that break within the first year or home ownership. This is a negotiable cost and is typically between $350-$700, dependent on coverage levels. It's more common that not for a seller to pay this on behalf of the buyer, even though it's completely negotiable.
Additional Expenses
Up until this point, we have covered all costs that are paid during closing.  Prior to closing, you can expect a closing statement that contains all the costs and credits for both parties of the transaction with a grand total of amounts due or amounts owed.  However, there can be some additional expenses when selling your home
Lenders Appraisal – this is a fairly standard cost for the buyers to pay for, although technically a negotiable item.  Sometimes this can be used in more creative or unusual contract scenarios.
 Repair items – in 95% of purchase contracts the buyer is entitled to a 10 day inspection period to inspect the home, including a general home inspection.  At the end of the 10 days, you can expect your buyer to submit to you an Inspection Notice which contains a list of repairs they are asking for you to complete before closing.  While negotiations can ensue, these items can sometimes be costly, and you will need to pay for them out of pocket before closing.
Additionally, some homeowners take the liberty to fix some known issues before listing a property.  In a listing consultation, your agent should go over these items with you and recommend any last minute fixes or upgrades to ensure a maximum sales price or to streamline the process.
Calculating your Net Proceeds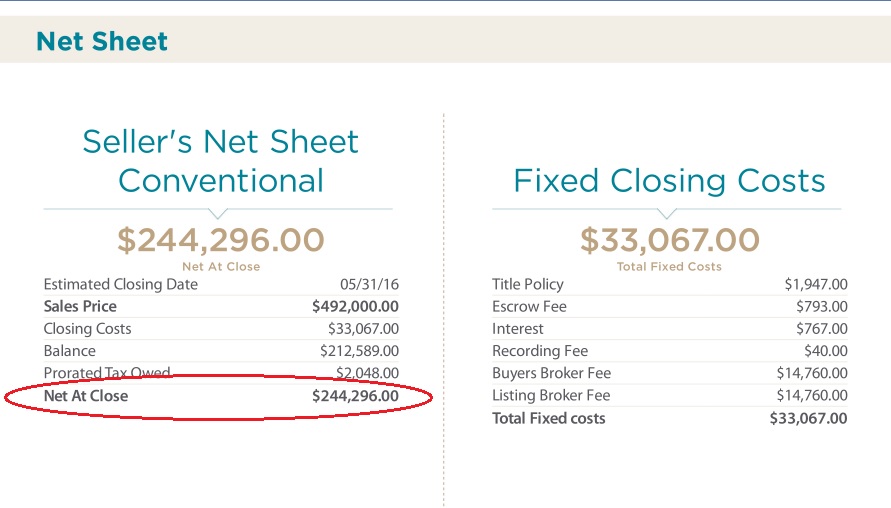 Every real estate transaction is different.  Many of the costs are standard and many are negotiable, so make sure your agent will stand up for you and get you the most beneficial terms possible!  To determine exactly how much you will walk away with from a transaction, or the minimum sales price you need in order to sell, you want to calculate your proceeds on a "Net Sheet".
A Net sheet is the perfect tool to calculate all the variables involved with a closing of property, including all your title fees, commissions, prorated taxes and loan payoffs.  Please contact me and I am happy to provide you with a net sheet for your specific Phoenix area property.
Request a Net Sheet
Search Local Homes for Sale