Changes to The Home Buying Process
---
Over the weekend major changes took place affecting the mortgage business and home buying process.  These government issued changes aim to simplify the mortgage process and better inform and protect the consumer. Without getting too technical, as a consumer here's what you should be aware of:
-Changes effect anyone who applies to obtain a mortgage to help finance their home purchase on or after October 3, 2015.
-The shortest amount of time it will take to process a loan for a standard purchase will change from approximately 30 days to approximately 45 days.
-Simpler documentation will be provided upon applying for a loan that state the specific terms and details of the loan.
-Lenders, Realtors, and Title companies must transition to new contracts, documents and disclosures that conform to the new rules.  While this may not sound like it will directly affect you, consider this: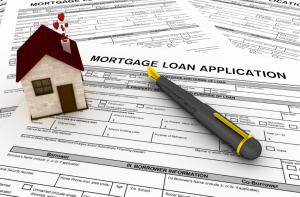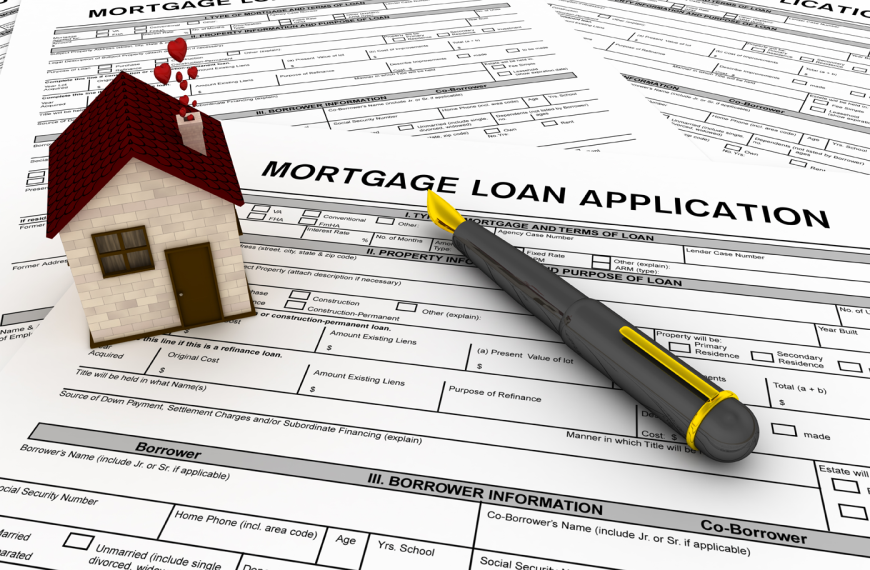 One of the primary loan disclosures used to this point in time "The Good Faith Estimate" has been used for decades.  As of October 3rd, 2015 this form along with many others are being replaced with new disclosures.  These changes require Lenders, Title Companies, and Real Estate Professionals to completely alter their computer systems, regulations, work flow and processes.
In this technology and process dependent industry it's a fair guess that not every Lender, Title Company and Real Estate professional has prepared and successfully transitioned to these new systems and procedures over the past weekend.
MAKE SURE WHO YOU CHOOSE TO WORK WITH IS FULLY EQUIPPED TO HANDLE THESE CHANGES PROPERLY. – UpTown Realty and affiliated business partners have successfully implemented the required changes and are ready to work for you.
While these changes are quite significant for folks in the Real Estate and Lending industries, the goal is to best serve the consumers of Phoenix, Scottsdale and beyond in which we represent. It's meant to make it easier for you, the consumer, to make an informed decision in your home buying process.  Please contact me if you have any questions regarding the new rules that have gone into place on October 3, 2015.