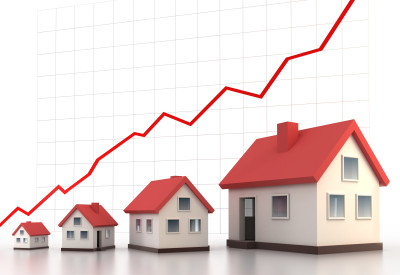 Changes are Near…
---
With quarter 2 officially closed, we have learned a great deal about the Phoenix area real estate market.  Heading into the summer, Phoenix inventory is at a two year low. The amount of new listings on the market in June hit a 6 month low. The number of sold listings in June is a 2 year high.   So what does all that mean?
Put all these factors together and it's no wonder we are starting to see a shortage of homes on the market.  A shortage sounds like a bad thing, right? – not so fast.   When we experience a shortage of homes, this tips the threshold from a buyers' market to a sellers' market.  During a sellers' market is when we see the most property value increase.  Great news for current homeowners out there! Fear not buyers, if these trends continue into the 3rd and 4th Quarter prices could start to elevate at an even faster rate.  That means there is still time to grab a good deal.
More goo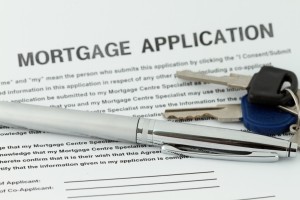 d news for buyers – starting October, 2015 major changes are occurring that are targeting to simplify the mortgage lending process.  It's something called the TILA-RESPA Integrated Disclosure rule. In English, what this does is provide home buyers with new forms that clearly outline the fees and associated costs that come along with a home loan. Historically, these costs have been difficult to decipher leaving buyers scratching their heads at what they are actually paying for.  Additionally these new documents will make it easier to shop for loans through different lenders to get the best rates possible.