Buyers Checklist – Preparing to Buy a Home in Arizona
---
Day in and out I work with Home Buyers from all corners of the country – from different backgrounds, various budgets, and very different taste in style.  But at the end of the day there are numerous things that most people need and must take care of before purchasing a home. Hence I give you, The Buyers Checklist for preparing to Buying a Home in Arizona.
___ Decide how much you can spend – This doesn't mean how much the bank will lend you.  These are two VERY different numbers!  If you don't already have a household budget, now might be a good time to get one going.  If I can offer any advice on this, be realistic on what you can afford and what you spend.  If your budget and your bank account don't line up, go back and get REAL with yourself on your budget and determine how much you are comfortable spending.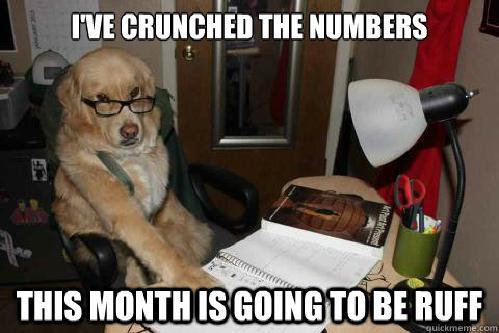 ___ Find out how much you can qualify for – This is a much broader item than may appear on the surface, so let's dig a little deeper to some "sub-checklist" items.
___ Check your credit score – Lenders will use your median credit score from the various credit reporting agencies. Remember median is the middle score, NOT the average. Your median credit score will determine A) IF you qualify for a loan and B) what rate you will get.  As of writing, 580 is the bare minimum required for an FHA loan, with better rates coming with higher scores. Above a 620 or 640 is generally where you want to be for decent rates.

___ Fix credit issues – If your credit score is not up to par, hope isn't gone.  A good lender will provide you advice and a plan of action to raise your credit score before qualifying.  Some lenders can use a "credit simulator" where your credit is plugged into the simulator with modifications done to erase negative hits, pay down balances, etc with an estimated future score change and a timeline to work on.

___ Get pre-qualified – 95% of Realtor's are NOT going to take you out to view properties if you have not consulted with a lender. While you may think you will have no problems getting financed, your Realtor doesn't know that and you may even be surprised what shows up.  Fraud is at an all-time high these days and if you don't regularly monitor your credit, you could be in for a shocker. Additionally when you are ready to put on offer on a home, all sellers are going to require a pre-qualification from a reputable lender before working with you.
TIP: For this reason I always suggest getting in touch with a lender sooner than later.  In this day and age, many home buyers are surprised to find what's on their credit report.  Absolutely, positively do NOT wait until you find a home to start this process.  You will almost certainly lose the opportunity to purchase the home.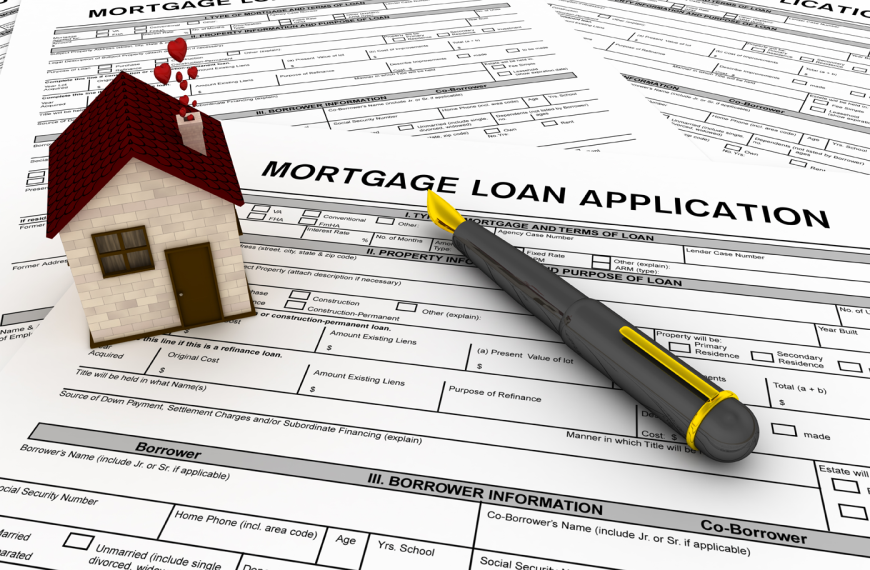 ___ Find a Realtor – If there is any question on why you might need an agent, read the full write up on what a good buyer's agent can do for your sanity here.
___ Determine the best neighborhood for you – Budgets, schools, home styles, affordability.  There is a lot that can go into this.  This can be a joint effort between you and your Realtor.  You may have an idea, you may be dead set on a community from the get-go, or you may only know that you need to be within the Arizona state lines.  This is OK, but you should at least do a little research on different areas before completely ruling out anything.
___ Make a list of features you want – and then divide it into two categories: Must-haves, and like-to-haves.  Everyone is different and if you are making the buying decision with someone else, I HIGHLY recommend doing this and sharing with each other ahead of time.
___ Start looking for a home!
Search the MLS!