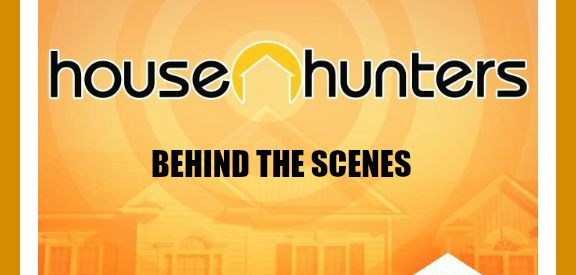 5 things you should know before buying your first home
---
Getting a good deal by buying Short sales and Foreclosures in Phoenix
Are you looking for an incredible deal? Careful on how much time you invest into looking at short sales and foreclosures. Just because a property is distressed doesn't necessarily mean it's a good deal. Contrary to the name, short sales take a notoriously long period of time to be approved. I've seen them take anywhere between 2 months to a year to be approved, if they are approved at all. If you have any sort of timeline, be aware of the lengthy process these can have. All too often short sales and foreclosures are in worse shape, or have been left unkempt than comparable neighborhood properties. This means more money out of pocket to get it back up to speed.
HGTV is not real life
The rise in popularity of HGTV has made many dream of being a decorator, designer, a flipper or a real estate guru. The fact of the matter is professionals, myself included, cringe at how the processes are portrayed on TV. Instant results, steep discounts and large profit spreads make it look like there are millions of easy dollars just dangling off the tree ripe for the picking. Remember, this is entertainment TV. A popular favorite House Hunters portrays couples looking at 3 properties, selecting one, and moving in, all in a quick 30 minute segment. In our instant gratification society this seems normal, the reality is these things take time and patience to manifest into reality.  SPOILER ALERT – the show is  staged, to be on the show you must have already bought your new house and pretend to look around at 2 other options. Sorry to be the bearer of bad news for any loyal watchers.   There is a lot of work and planning that goes into buying, selling and moving homes. For this reason, it's important to listen to your agent and your lender, take the right steps, take your time, do your research. Ultimately you will be rewarded with a fabulous new home.
How much house you can afford vs what the bank will lend to you
Yes, there is a difference. The bank will lend to you based on facts and numbers –mainly Income, Debt, debt to income ratios, down payment and credit score. Many home buyers are surprised to learn they are qualified for much more than they want to spend. If the bank says its ok it must be, right? Not necessarily. While the bank gets a pretty good snapshot of your financial picture, they don't know everything about your spending and savings habits. The bank doesn't calculate your savings each month for that new boat, the kid's college accounts, or any other expenses you may have. The reality is you probably don't want to be house poor, so make your own budget. What are you comfortable spending each month on a payment for a home. Take that number to the bank and get qualified for what you need. This way you'll be much more inclined to stay within budget. You'll enjoy the peace of mind knowing you'll be able to make each payment on time and without issue.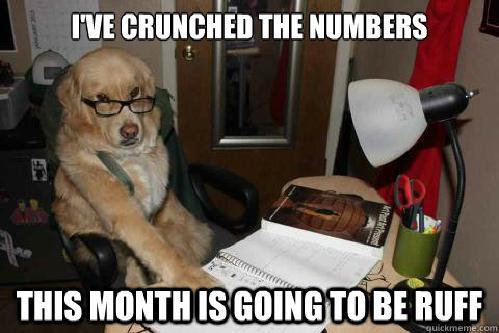 If you are buying in an HOA, make sure to ask this
HOAs are common in Phoenix, in fact the majority of communities have one and that's not such a bad thing. While the fees vary depending on amenities and what the HOA handles for you, special assessments can make a huge difference on your bottom line. A special assessment is when the HOA charges the owners a fee to complete work outside the costs of your monthly dues.
For example, if the HOA does not have enough money to upgrade the outdated gym, or resurface the pool or put on new roofs, they will charge a special assessment to the owners above and beyond their monthly fees. Depending on the cost, this could be a one-time assessment, or a monthly assessment spread over several years. While it will be disclosed if there are any active special assessments when buying an HOA property in Arizona, you can go above and beyond and inquire if there has been talks of any future special assessments within the HOA
The advice your Uncle Bob gave you is not necessarily true
When you start telling friends and family that you are planning on buying a home (which you will) you can expect a piece of advice from just about everyone. While the advice is always well-intentioned, it just may be outdated or irrelevant. The housing market and the way property is bought and sold has changed tremendously from 25 years ago, to even 10 years ago. Consider the advice by who it's from, when it's from, and where it's from. Because your Uncle Bob bought a house 20 years ago in a different state and had a bad experience with a swimming pool, doesn't mean you should run from all homes with swimming pools. Just because your friend says that travertine floors are too difficult to maintain, doesn't mean you should avoid homes with travertine. Maybe her floors weren't sealed, maybe they were just a cheap travertine knockoff, you get the point. The moral is, do your own research and get what works for YOU. YOU are buying the house and YOU are living in it.