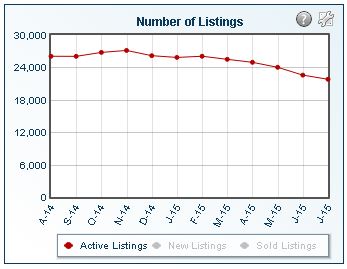 The Phoenix Summer
---
Valley real estate is slow during the summer…at least it's supposed to be?  Not this year. 2015 is proving to surpass all expectations for the Phoenix Metro area.  So what's driving people to make a change this summer over any other summer? In my opinion, opportunity.  The word is out that real estate is making healthy gains and who wouldn't want to be a part of that? With the with Feds still mulling over raising the interest rates it's still cheaper to buy a home now than it was ten years ago, even though prices are higher.
As inventory continues to drop, demand continues to increase.  For 6 months in a row now, inventory has decreased every month.  This trend is likely to continue through the end of the year. With increased demand, Days on Market also continues to decrease.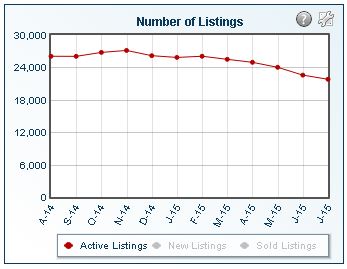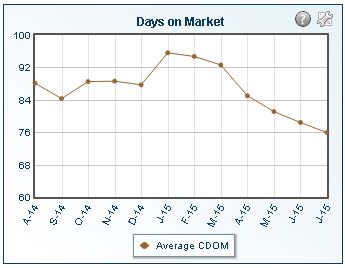 Valley home builders are responding to the decreased inventory as they break ground on new subdivisions. One Major home builder, Shea Homes, is reporting a 50% increase of sales from this time last year. Shea Homes has several developments spread around the valley including Peoria, Surprise, San Tan Valley, Goodyear and Gilbert. Another new home builder, Pulte, has 17 communities that are currently underway around the Valley. The list doesn't stop there, Lennar, Meritage, Ryland, KB homes and a myriad of other builders all have active projects in the valley.
There can be many benefits to buying a new home, including warranties lot choices and customizations.  However, the process of building new home vs buying an existing home can vary quite a bit.  To the uninformed consumer, there is a notion where going to a new home builder without a Realtor can save you money.  In reality it's quite the opposite.  The new home builder has your realtor's fees set aside for every home and they can NOT in any way use those funds to apply towards giving you a better price.  Think about going into an auto dealer alone, or bringing an expert salesman friend along with you. who will get the best price and best terms on your behalf?