Mid Year 2021 Update
---
With 2021 halfway over (seriously, already?!), it's time to take the pulse of the current Arizona real estate market. A roaring market fueled by low inventory, low interest rates, coupled with the fastest growing county in the US, it's no wonder the market has been so hot. Let's take a closer look at the data and predictions on where we go from here.
First, let's recap WHY exactly this market is so hot.
Low Inventory – simply put, there are not enough homes to go around. Not even close.  As Phoenix continues to mature and cement itself as a well-run and desirable major metropolis, substantially more people are coming than going. New homes have not been built quick enough for the last decade. This low inventory is not a sudden problem. Home builders have been slower to build communities for many years now.
As a quick gauge, somewhere between 25,000-30,000 homes for sale on the MLS is considered a balanced market.  We are currently sitting around 5,800, substantially below "normal".  This number is actually UP from a brief stint around 3,800 homes earlier in the spring. How that increase in homes available actually translates in the real world is similar to feeling the difference between 118 degrees outside and 116 degrees – technically it's not as hot, but without a thermometer, you'd swear it was 120.
So where are all these people coming from? According to U-Haul one-way move statistics, the top states people are moving to Arizona from are:
 California
 Texas
 Colorado
 Nevada
 Utah
 New Mexico
 Washington
 Oregon
 Idaho
 Florida
It's no surprise to see California maintaining it's position on top of the list. Residents of LA County are looking at median home prices of $750,000. Should you want a single family home in San Francisco, the median price is currently sitting at a cool $1,800,000.  It's pretty easy to see why so many Californians are considering fleeing the state in favor of a warm climate with cost of living prices at just a fraction of the cost.
Low Interest Rates
Rates are still low for the time being, but they will likely go up at some point in the mid term. While it may feel like the difference between a 3% and a 4% rate is a massive amount monthly, we have to keep things in perspective of recent history.  If rates do go up as most suspect, even a 5% rate is not too shabby big picture. However, I would still have to speculate rates going up more than 1-2% will have some dampening effect buyers enthusiasm and eligibility.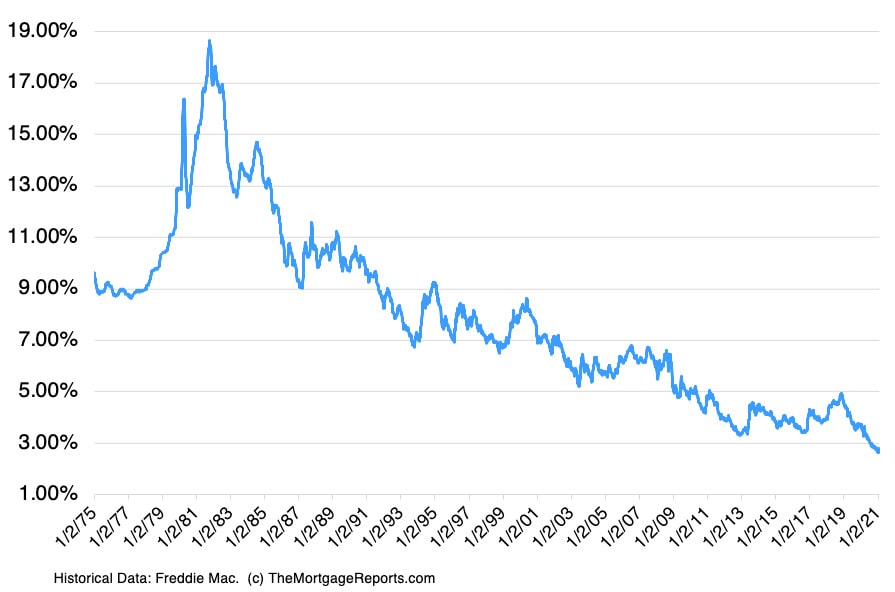 Current Stats Phoenix Metro Area
Active Residential Properties on MLS: 5,781
Listings Under Contract/In Escrow: 11,640
Avg. days on Market: 26 days  (1 year ago: 56 days)
Listing Success Rate – 90.7% ( Vs. 87% 1 year ago)
Median Home Price $405,000 (vs $307,000 1 year ago)
Avg. Price per Sq/Ft: $257.27/Ft.
Annual Median Appreciation 20.7%
Avg Sale Price vs List Price: 101.79%
Annual change in Supply: -33.8%
Where do we go from here?
It's the million dollar question that everyone wants to know, if I could only get that crystal ball to work! To get the best educated guess, there's a couple main points to consider:
First, the rate at which the market is appreciating (20%+) can not, and will not last forever. There are rules to supply and demand, and eventually they will balance out. This could happen over the next few years as prices continue to climb, and more and more buyers start to become priced out of homes. If interest rates rise significantly, this will add additional costs to monthly payments and price additional buyers out. Eventually with limited demand, the prices will stop moving up so quickly. We are still a ways out from that happening, and as long as inventory stays well below normal it's simply not possible for home prices to take a breather.
Secondly, the Phoenix area is still growing at a very fast rate. If that decades long trend continues, we are still so behind on the amount of houses in existence compared to the amount of people living here, so it's nearly unfathomable that supply could outstrip demand any time soon. It will likely take us YEARS to dig out of the housing shortage Phoenix is experiencing.
It will essentially be a tug-of-war between affordability challenges and the population growth occurring in Phoenix. My personal guess is that the RATE of appreciation will become more leisurely over the coming 12-24 months (do not confuse this with falling prices – these are two VERY different things).  Instead of appreciating at a 20% per year rate, we should gradually start to settle back down to a much more sustainable 5-10% per year.
For would-be home buyers waiting on the sidelines due to the "high prices" we have to ask what the alternative looks like. Unfortunately, as I've said for years, the "I'll rent for now" approach is extremely unlikely to be of any benefit. Take a look at the long-term rental rate chart and you'll see why.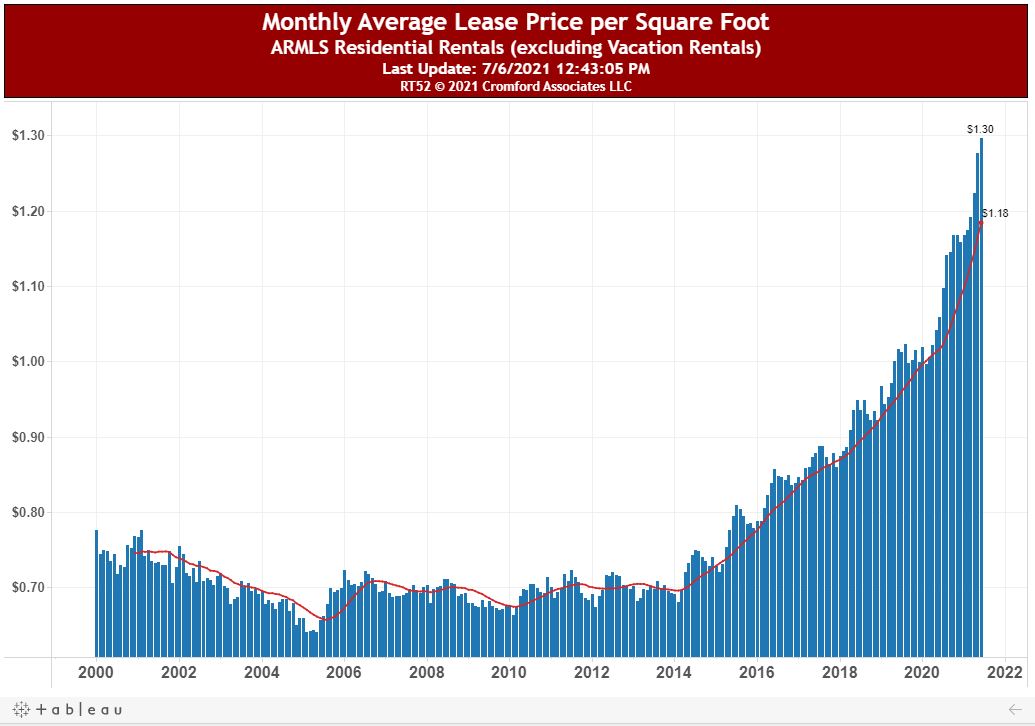 Notice how rental prices were declining from 2000-2005. Meanwhile home prices during that time were shooting up at 40% per year without any underlying reason besides pure speculation. THAT was a bubble in the making. While purchase prices have certainly risen quickly, rent prices are keeping pace, which tell us plain and simple two things: Phoenix is growing, and the cost of living is increasing.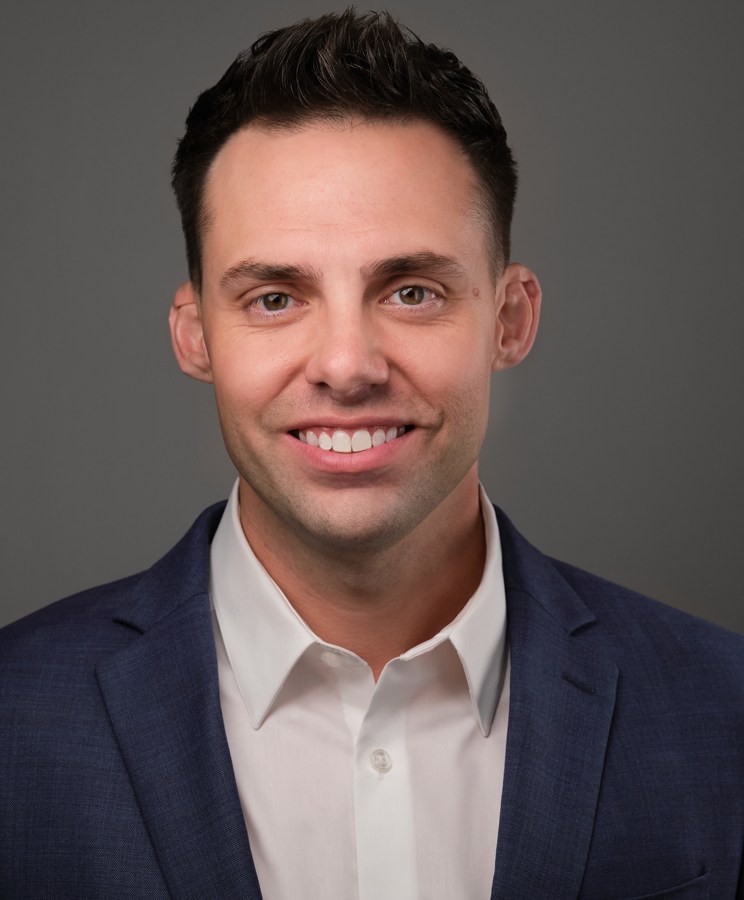 Contact Me