Market Update
---
For 25 straight months, Phoenix has been at the top of the charts as the US city with the highest year over year gains – Can we keep the momentum going? While prices have been relatively flat over the summer, that looks to be changing. Your end of Quarter 3 (almost!) Real Estate market update is here to fill you in on the latest.
2021 was the summer of travel – at least it started that way before 'Delta' came along and put a damper on some of those plans. Regardless, the vast majority of us just wanted to get out of town this summer – and if you're traveling all summer you're probably not buying a home. This drop in demand means supply was able to gradually increase over the summer. The result was average prices stayed steady from May-August measured by average price per foot.
However, this occurrence is nothing new – in fact nearly every year, we see this measurement DROP between May and August as a seasonal pattern. It's one reason I encourage people to buy in the summer through fall, and even the holidays, rather than waiting for the new year like the masses . There's simply more 'deals' to be had in the second half of the year and less competition. This year, due to the still measly supply of homes, pricing was able to stay flat rather than drop.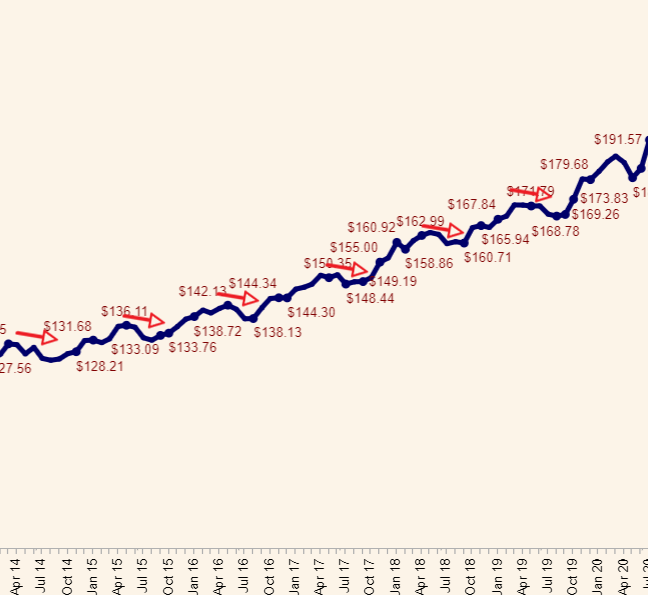 As the new school year got underway, and all those vacation tans started wearing off, the market is once again picking up. Just 3 weeks into September and we are seeing closings up an average of 2.5% higher priced per foot than in August. We have also seen the supply/demand ratios start rising again, as seasonally expected. The next leg up in pricing has begun.
As I've said countless times before – Buyers waiting on the sidelines for better pricing will continue to be disappointed
Investors understand this – which would explain why we are seeing a large increase in investor-owned property purchases. Investor home purchases are up 97% year over year. With average rent increasing by around 20% over the last year as well– it's easy to see why real estate investments remain incredibly popular (and lucrative).
Now, if you were to guess which part of town is the hottest right now, I bet you might not get it right… Off the radar of many working families, Fountain Hills is currently the hottest market in the Phoenix metro area – and by a long shot.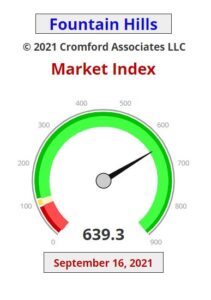 Fountain Hills is sitting at a blistering index rating of 639.9. (100 being a balanced market and prices are appreciating at inflation levels). While this meter may not looked completely maxed, understand that this gauge prior to this past year only went to 500!
Why is it so hot? It's high demand from mostly out of state buyers and retirees who likely enjoy the picturesque landscape and quiet community, paired with mostly older demographic in their forever homes with no plans on moving (low inventory). In addition, there are no major builders adding substantial amounts of homes to the bleak inventory, so it may remain quite unbalanced for a while.
Looking forward to the remainder of the year and into 2022, there is a modification expected to the conforming loan limit. In simple terms, think of the conforming loan limit as the maximum loan amount for the large majority of home buyers out there. It is currently set at $548,250. For 2022 predictions are being made that the loan limit will be raised significantly, likely a good chunk over $600k. If this holds true, this will provide buyers additional spending power, enabling more people to qualify for more homes. This new limit will likely be announced around the last week of November, and go into effect on loans closing in 2022.
As always, please let me know what questions I can answer for you, and how I can help you reach your real estate goals.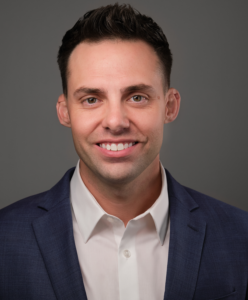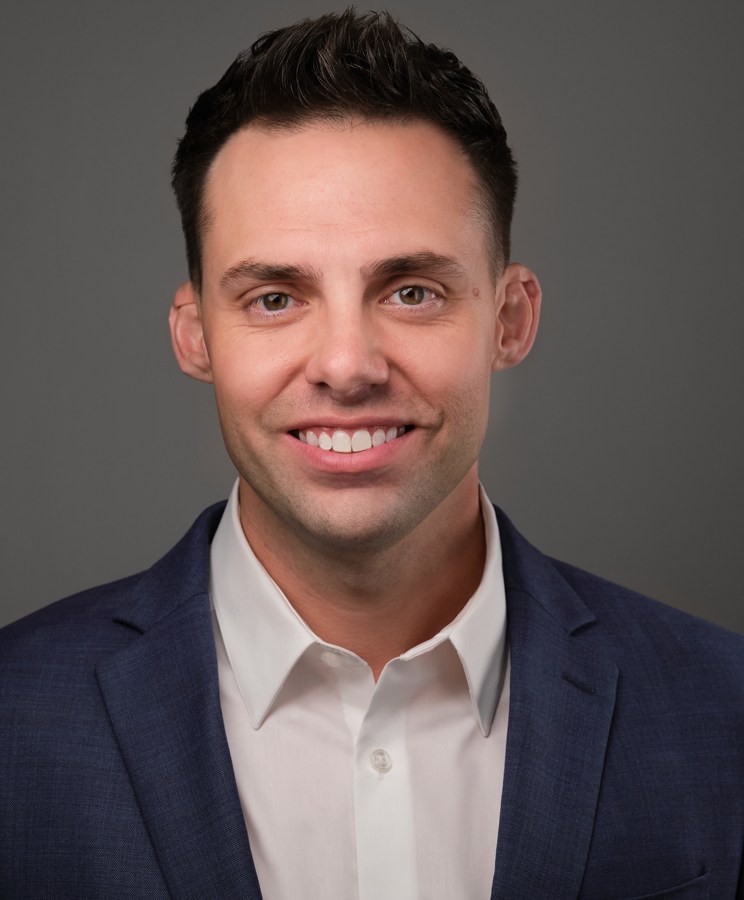 Ask a Question