Older Homes or New Construction?
---
If you could only choose one, which of these 2 options would you pick: 1) A home with a gorgeous chef's kitchen but a plain dirt backyard, or 2) A home with a slightly dated kitchen, but a resort style oversized backyard with a nice pool?  There's no right or wrong answer, but how you answer may shed some light onto what type of home you should consider. Let's look at some of the other considerations when buying a new construction home vs buying an existing home.
Perks to New Construction
Better Floorplans –  Todays homes are built with today's trends in mind. Homes that were built in previous decades were built with those needs in mind. While room segmentation was popular in the past, the open concept is in today. Mud rooms? You didn't hear about those 15 years ago, but now they are all the rage and you'll see this feature in many new homes. Another trend were seeing today is having the primary bedrooms downstairs (in two story homes). You'll also be hard pressed to find a new floorplan that doesn't feature a kitchen with an island that flows directly into a family room. That's what buyers want these days, and buying new construction is a sure way to find a good floorplan.
Less Maintenance – No doubt there will be maintenance on ANY house, it's a part of home ownership. However, a new home will have significantly less in comparison with an older home. The older the home, the more maintenance and surprise repairs that will come up. In additions, any reputable builder provides warranties to ensure problem free living while you get settled into your home for a period of time.
More Efficient – Todays homes are built with efficiency in mind. Better products and technology go into each home. Higher rated insulation, superior performing air conditioners with hi-tech thermostats, low flow water systems, and low-e windows. This all translates to lower utility bills than older homes. If you want efficiency right out of the gate, new construction has you covered.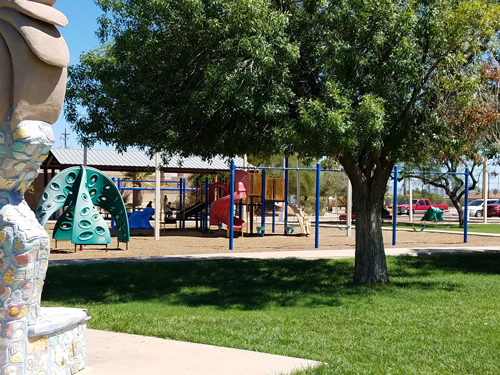 Amenities – New development in the Phoenix area almost always include an HOA.  That means you'll often find amenities like pools, parks, basketball courts, BBQs, clubhouses, and gated entrances. While older amenity rich communities certainly do exist, they are not nearly as common as in new developments.
Personalizing –Most homes from a builder can be customized to a certain extent. Whether that be selecting flooring, cabinets, countertops, appliances, or adding an extended patio – there's a long list of possibilities to craft a home that works just right for you. However, it varies greatly from builder to builder. It has also become more common in the current housing shortage we are in for builders to become less flexible on what they will customize as they streamline processes and deal with high demand/wait lists for new homes.
Pros of Existing homes
(aka, resale homes, or "previously loved" homes)
Location – Most new home communities are built on the edges of town where land is more prevalent. Besides the occasional infill home (a knocked down older home that was rebuilt new) in some older areas of town, you typically don't get a lot of opportunity to be right in the middle of town with a new build. Of course there are some exceptions, and just how far "out of town" you are willing to go is a subjective and personal decision. As homes get built farther out of town, shopping, dining etc will typically follow. If you simply cannot budge on a specific location, or you want to be in the heart of the action, there are typically many more options for previously owned homes than new.
Landscaping – In a previously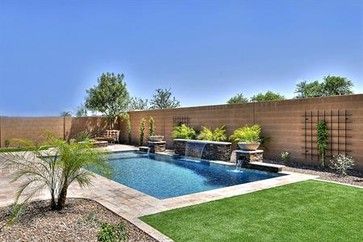 loved home you'll traditionally have a completed/landscaped backyard. New homes rarely come with backyard landscaping (some builders include front yard, some don't) Sometimes a basic backyard is put in, but most new homes will just have dirt, ready for you to finish. Landscaping or pools can get very expensive, so it's important to remember to add that cost in to a new home. You can always do a low cost/low maintenance gravel cover as a quick and inexpensive option.
Lot sizes – Generally speaking, resale homes are going to have larger lots than new construction. This isn't 100% true for all comparisons, but if the home is built before the 90's then it's likely the lot will be larger than today's new construction communities. Many communities today offer several lot sizes, so you can pay to get onto a larger lot, but the average lot size has shrunk quite a bit in the last 40 years.
Timing – This really goes both ways – if you want a home right now, you may need to buy resale. Otherwise, you may need to wait 6-8 months (or more!) for a new construction home to be built. The construction industry has recently faced a lot of shortages in labor and supplies, causing some long wait times for completion. In addition, many communities are running on wait lists and lotteries, adding even more time until having a completed home.
The exception to these long wait times are when builders offer "spec" homes. These are brand new homes that have been completed by the builder that you can buy and move right in. You of course lose all the benefits of customizing a home, and picking a lot by going this route. Unfortunately, spec homes have been nearly extinct over the last year, they get absorbed in the market VERY quickly. There are still few and far between right now.
On the flip side of timing, if you don't want to be rushed and juggle two closings and contingencies on the resale market, the 6+ month window to build a home can provide you with time to get everything in order for a nice smooth transition.
Finally, let's talk about Pricing on new homes vs older homes.  Historically, a brand-new home will be more expensive than an existing home. Even a fully remodeled comparable home that was built 20-30 years prior, should be less expensive than a brand-new home. However, in 2021 for a while we saw the median cost of resales homes actually surpass the median cost of new homes by a few thousand dollars. This was a result of the overwhelming shortage that caused buyers to quickly bid up prices on resale homes to secure a home. Another consideration when weighing pricing is when buyers are waiting 6,8,or 10 months for homes to be built, they are building equity as the market appreciates, since the price is locked in. It's not uncommon for new home buyers to move in with equity.
There are many other nuances that are different when buying a new construction vs a previously loved homes. If you have any additional questions regarding buying new vs a resale home, don't hesitate to ask.  And remember, if you are thinking of buying new construction, always talk to me before stepping foot into a new home community sales office– Your wallet will thank you!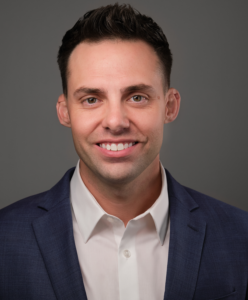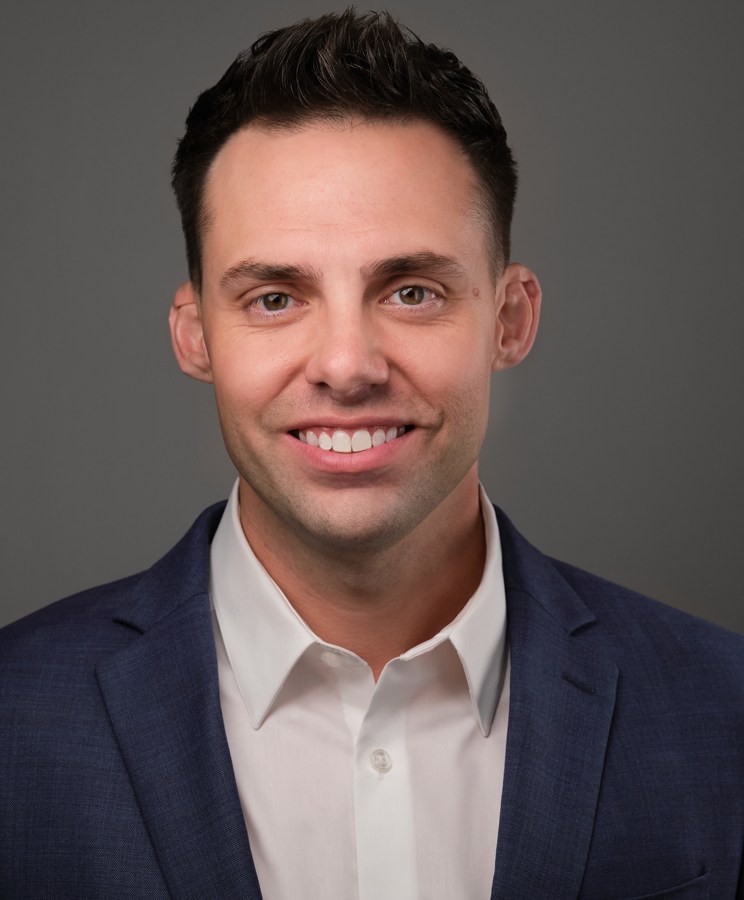 Contact Me